Regular price
$29.95
Sale price
$23.95
Unit price
per
Sale
Sold out
CREATOR CLUB BENEFITS

✅ Create Your Very Own Swift Tub
✅ Choose Taste Elements To Craft Your Flavor
✅ Your Username On Your Creator Tub
✅ Name Your Tub Anything You Want
✅ Get Paid Royalties When Your Tub Sells From Any Source
✅ Invite To Our Exclusive Discord
✅ Get The Advantages That Only The Biggest Content Creators Get By Having Your Own 'Inspired By' Tub
View full details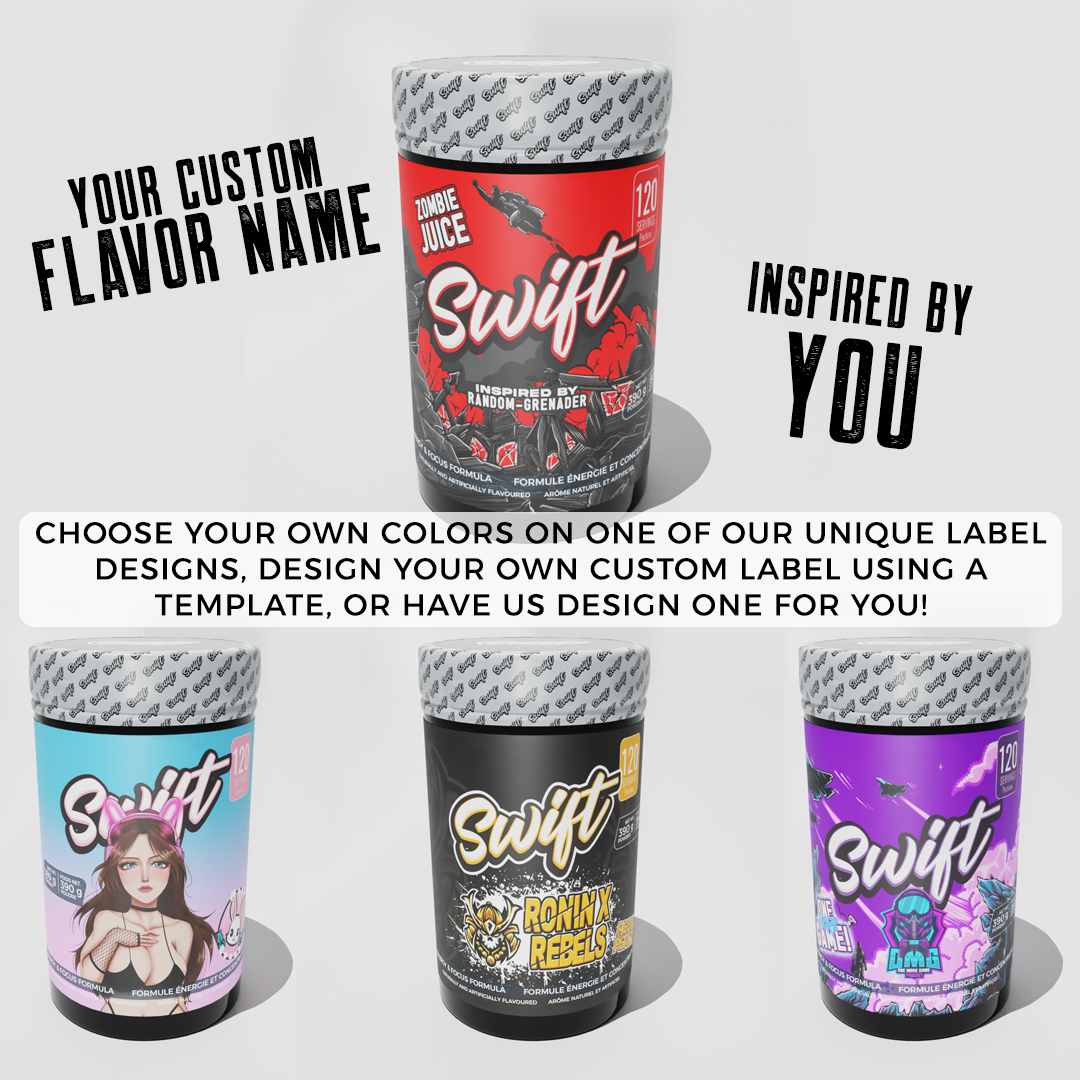 Swift is the only company to offer creators of any size their own creator flavor/tub. Usually you would need to have a massive following to make it happen
Create and design your own 120 serving custom creator flavor, which you receive royalties ($5 + any applicable commission) when sold from any source. (You'll have access to customize your own flavor name, the taste, label design, and colors and to have your username right on the label after 'inspired by'. You'll really be able to call this flavor of Swift your own! These tubs are listed for $49.95 in our shop featured in the 'Creator Flavors' menu option.)
HOW IT WORKS.
After you checkout, check your email in about 5 minutes. You'll be able to;
Inspired by you. Choose the username you'd like the flavor to be inspired by.
Name your flavor whatever you want. Create your own custom flavor name for your flavor.
Design your label. (You can choose one of our base label templates and customize the primary and accent color. When 10 of your creator flavors sell within any 30 day period, we'll reach out to have our label artist custom illustrate your very own, fully customized dream label design. If you don't want to wait until 10 of your flavors sell, you can hire our label designer for a significantly discounted rate ($140), and we'll reimburse you with a gift card for the full amount when 10 of your creator flavor tubs sell within any 30 day period. Alternatively, if you're an artist or designer, you can now design the tub yourself! Just ask us for the template!)
That's it - Your flavor should be available to purchase on our website within 2-7 days. We'll have it listed in the 'inspired by tubs' menu for a retail price of $44.95.
Base Flavor Profiles Available (Choose 1 or mix up to 2 flavor profiles):
New flavor profiles are being added!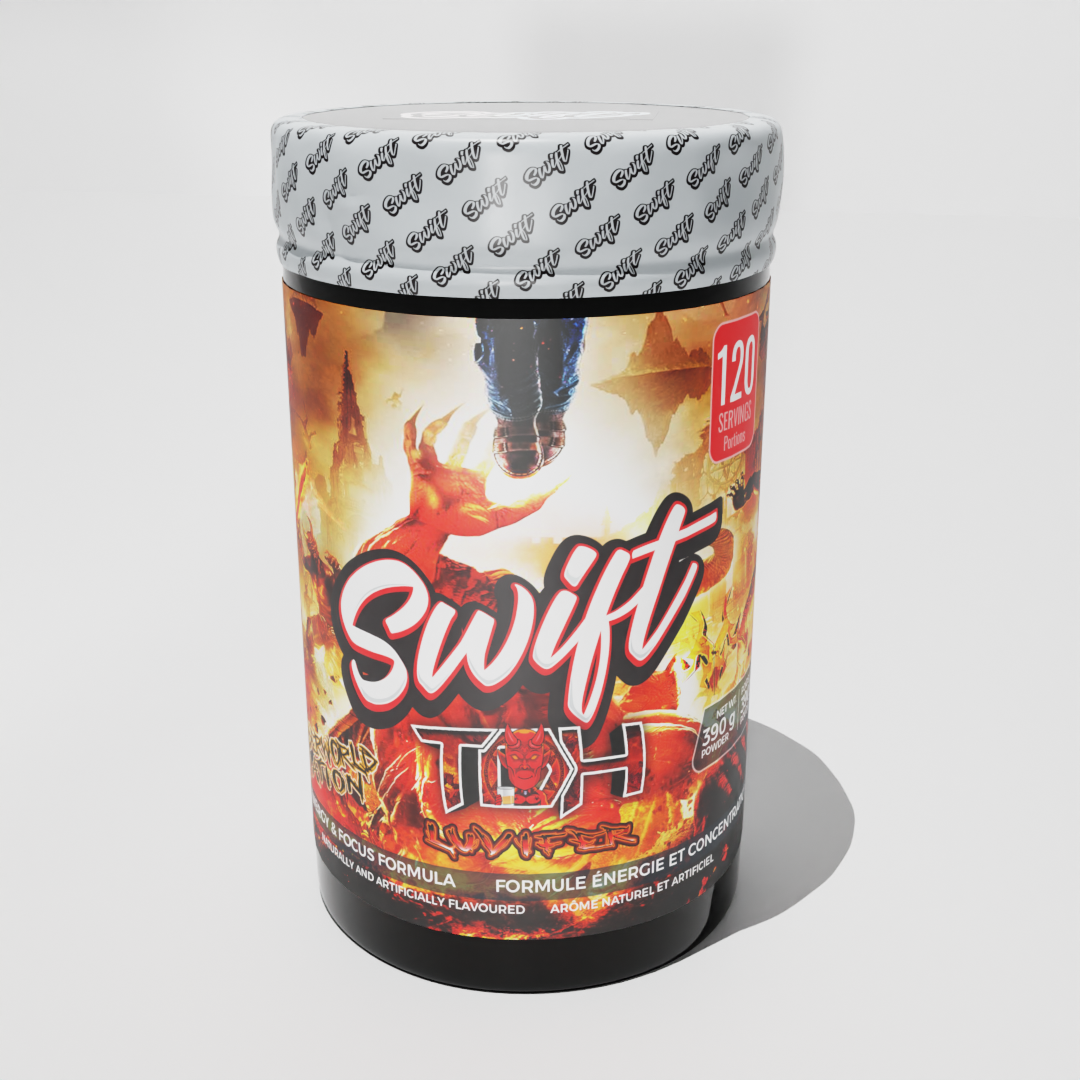 YOUR TUB, YOUR FLAVOR
In the eyes of a viewer, it comes off a lot more natural for a creator to be promoting something with their name on it and that they helped create. It goes with you, your branding, and just makes a lot more sense for you to want to share something with your audience that you're actually involved in. What does this all mean? Happy viewers, reduced promo cringe, and more referrals!