Copy of sponsor
WE'VE JUST LAUNCHED AND WE'RE SPONSORING GAMERS!
Swift is a gamerfuel/nutrition brand that is designed to provide gamers a competitive edge.
Apply today to become a partner!
As a Swift partner you'll be able to create a custom discount code to share with your friends, social media followers, or stream viewers.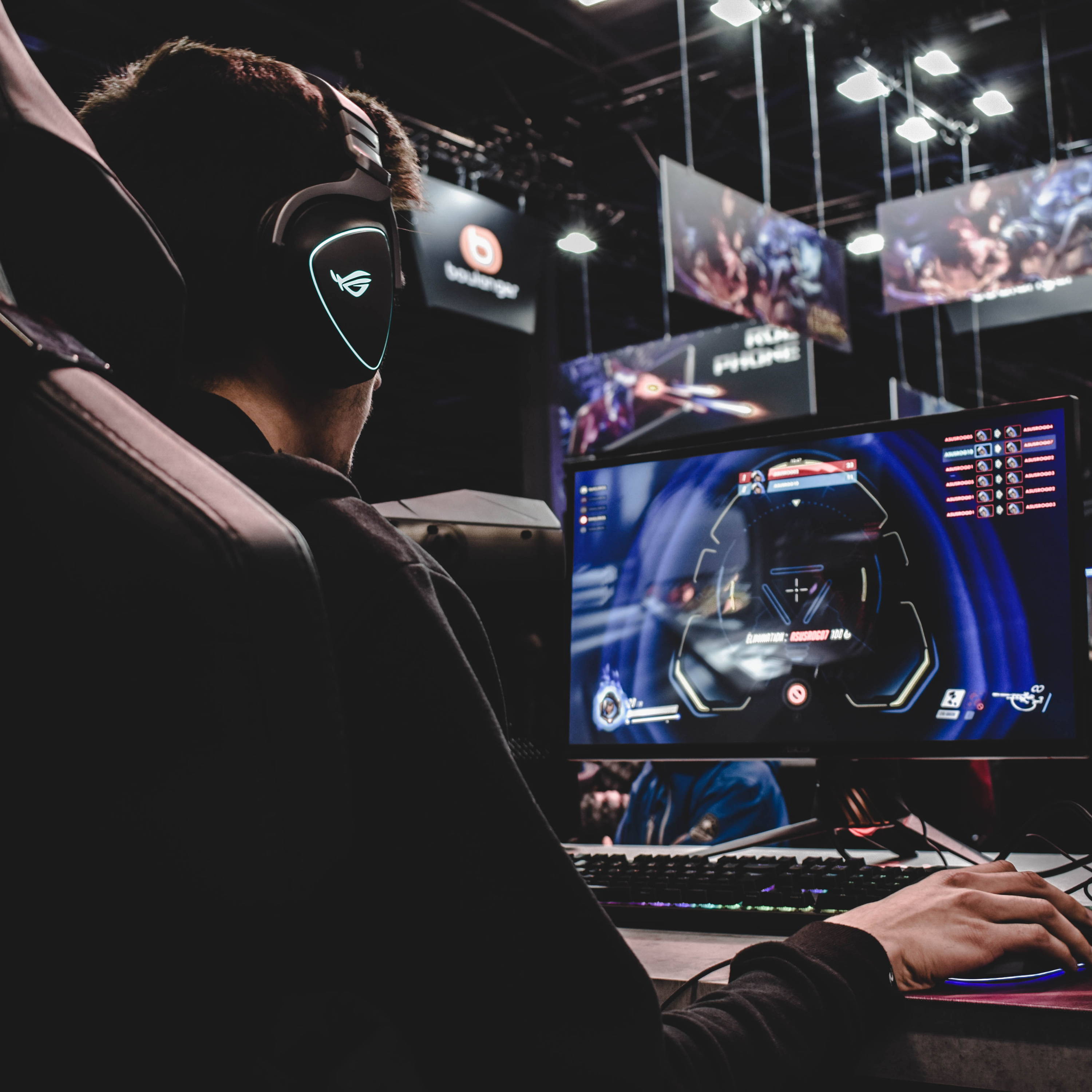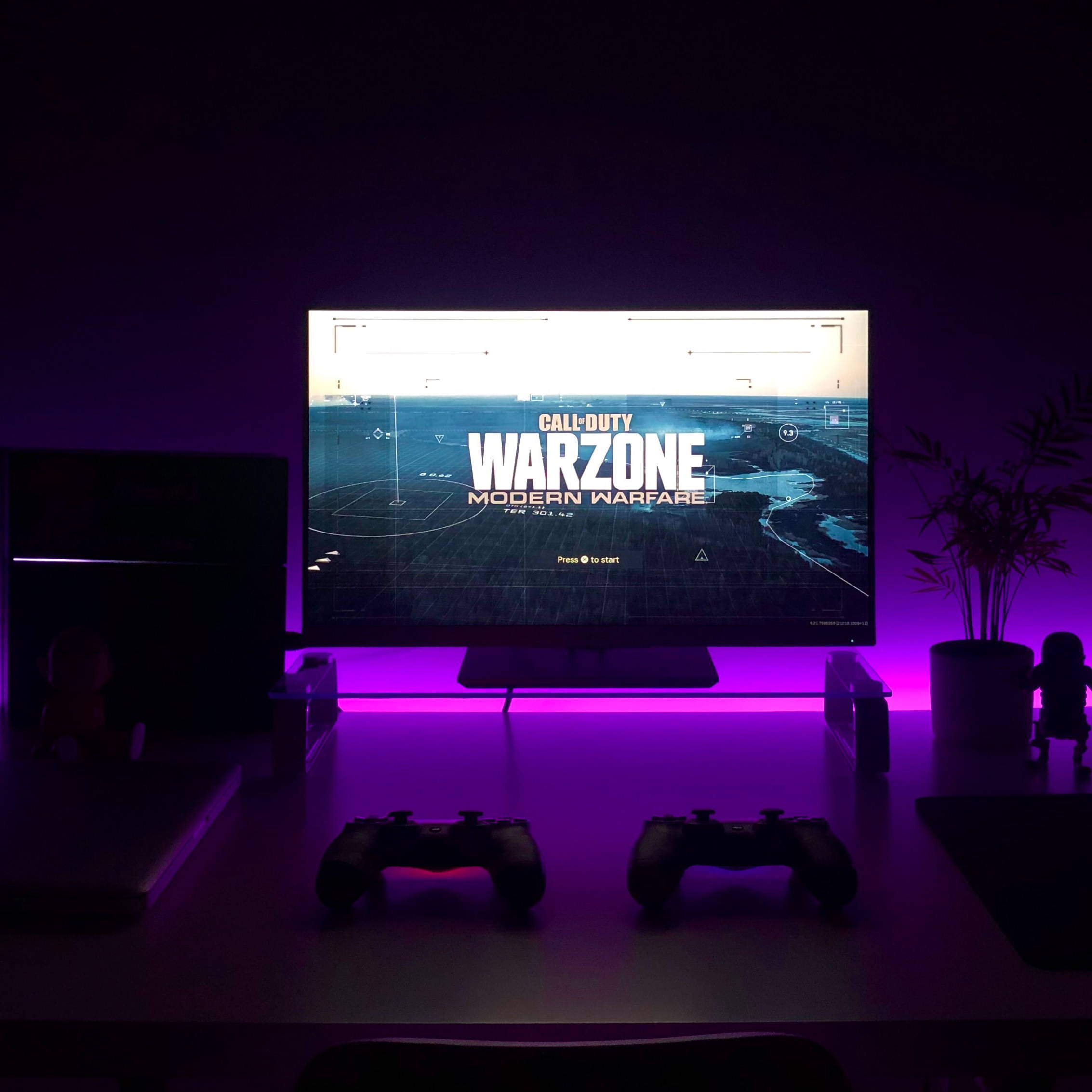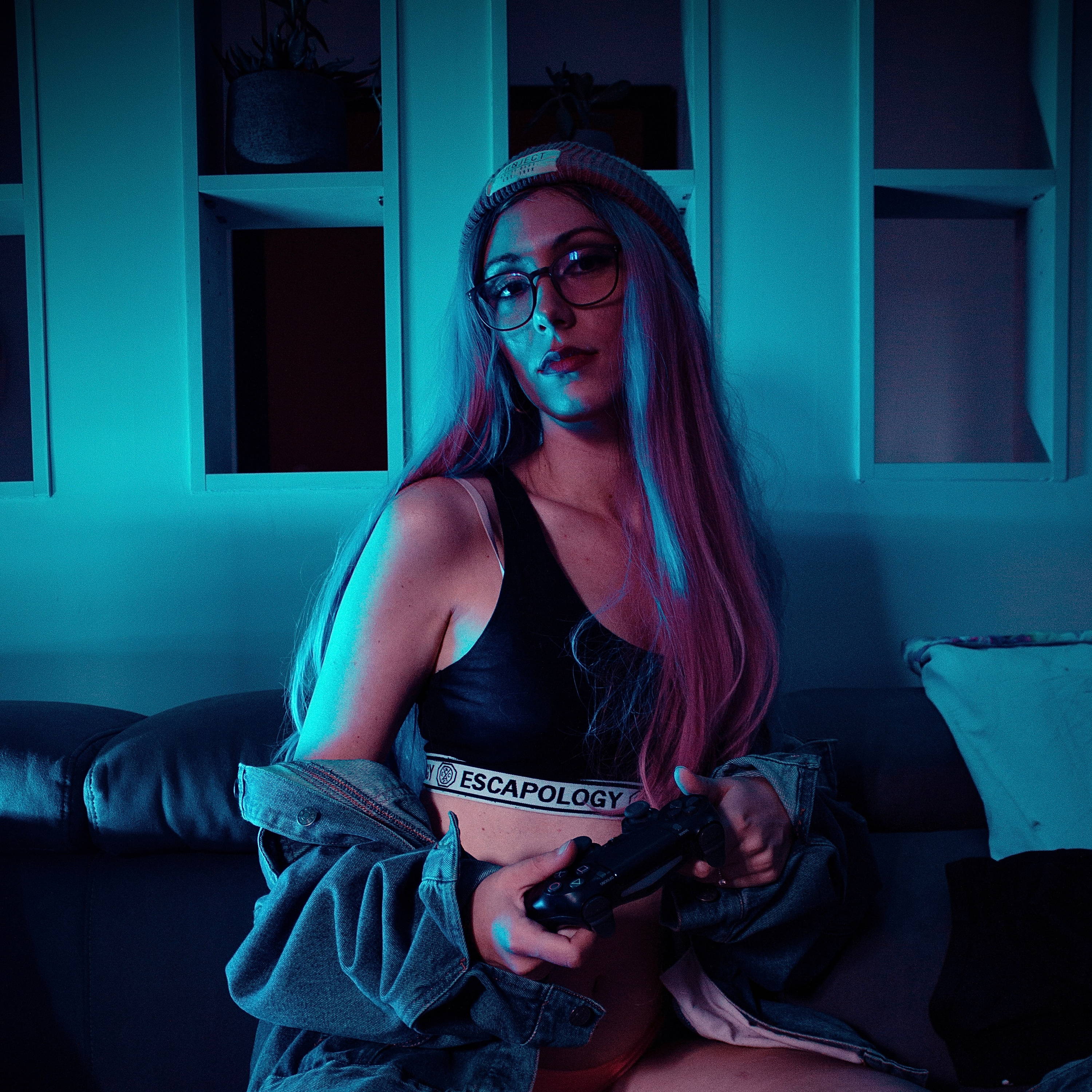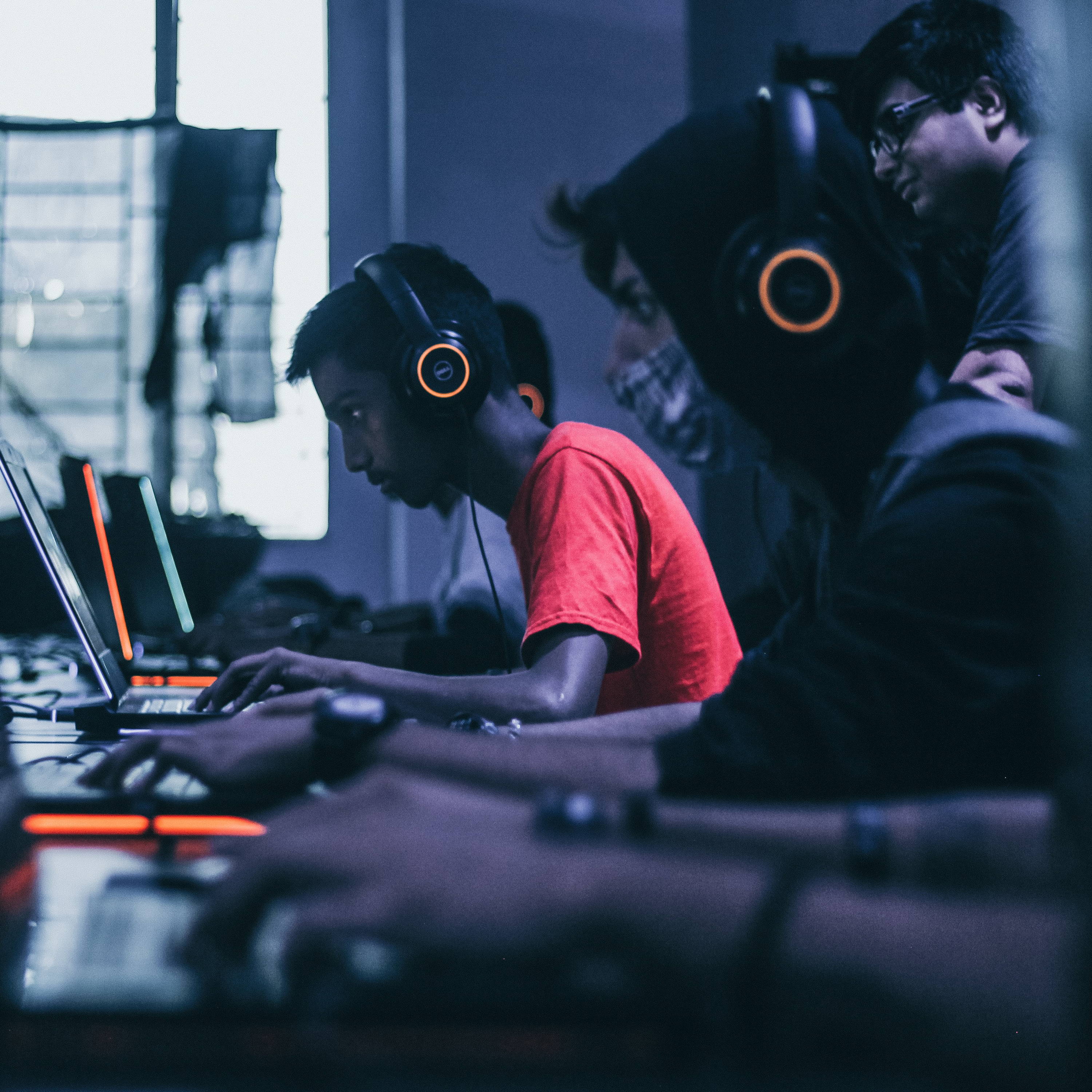 What's in it for our partners?
Earn commission every time someone uses your code on swiftlifestyles.com
---
We promote our partners on our social medias, website, and ads to help them gain more followers or viewers
---
Our partners receive exclusive discounts on all of our products
---
Our top partners receive free products, merch, exclusive access to gaming events and more!!
Don't have an account on one of the websites listed below? Just leave it blank!